Request your new Choice One checkbook now!
Welcome to Choice One! To request your new checkbook, simply call the credit union at 800-698-0101 and a friendly member of our staff will assist you in finalizing your request. You will be able to use your current Community Regional checks until you receive your new checks from Choice One.
Click here for more information about the merger, including details on statement fees, debit card fees, ABA numbers, and more. On behalf of everyone at Choice One, we appreciate the opportunity to serve you and couldn't be more excited. Why? Because we're stronger together!
New Features Available to Community Regional Members
Below is a list of features available to new Choice One members via merger with Community Regional. Click on a link to learn more about a specific feature that interests you.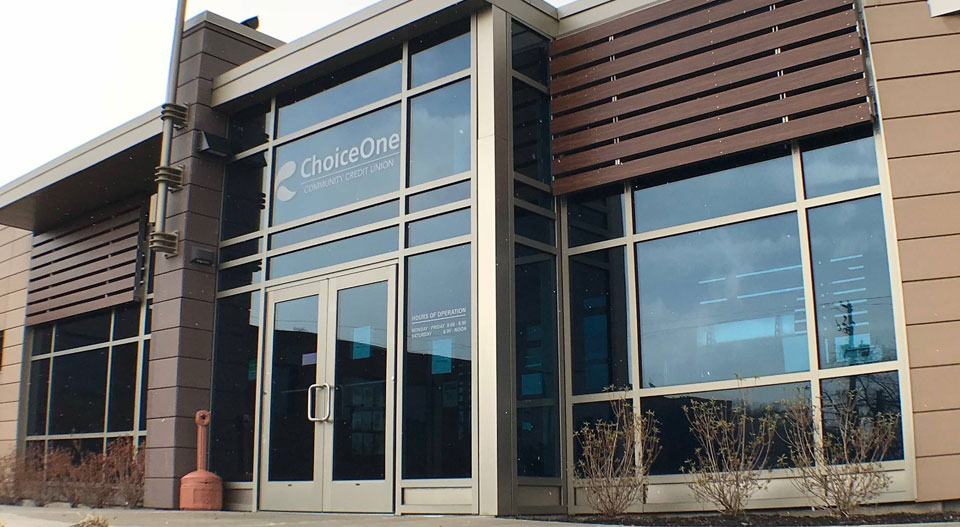 About Choice One
We serve more than 13,000 members (and counting) throughout Pennsylvania. If you live, work, worship, go to school or own a business entity in Luzerne, Lackawanna or Wyoming Counties, you are eligible to join. So, stop in today and see the difference at Choice One!
Become a Member