On the Spot Dealer Financing
Don't wait to drive your new or used vehicle home. Choice One Dealer Financing allows members to finance their vehicle with a Choice One auto loan directly from the dealership. You'll enjoy the same low rates and flexible terms that we offer members in-branch. Just tell the dealer that you want to finance your vehicle at Choice One. They'll submit your loan information and we'll have a decision back to them in minutes. It's that easy!
Choice One is affiliated with the following dealers in the Luzerne, Lackawanna, and Wyoming County areas.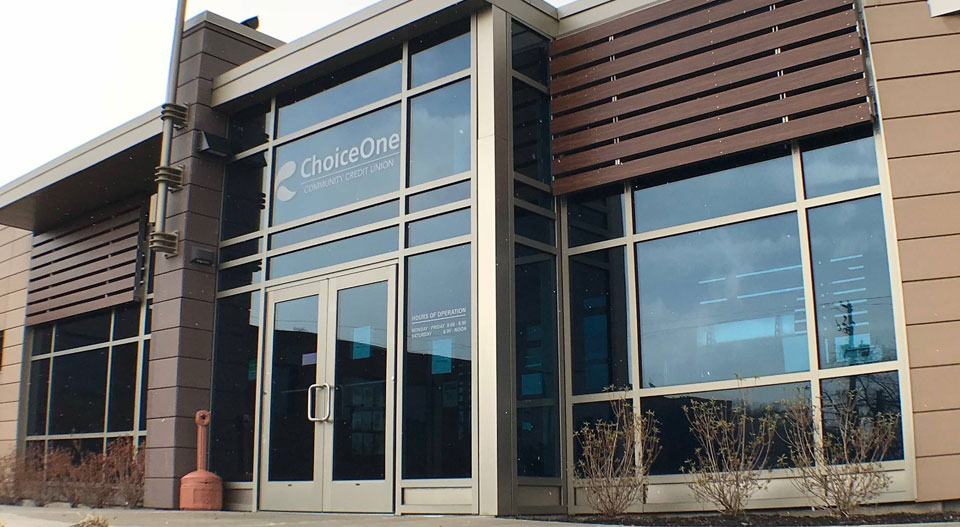 About Choice One
We serve more than 13,000 members (and counting) throughout Pennsylvania. If you live, work, worship, go to school or own a business entity in Luzerne, Lackawanna or Wyoming Counties, you are eligible to join. So, stop in today and see the difference at Choice One!
Become a Member