Your Path to a Healthier Financial Life
At Choice One, we pride ourselves on providing access to financial services that enable members to continuously improve their financial health. With that being said, we're excited to announce a new partnership with GreenPath Financial Wellness. Choice One members now have access to one-on-one financial coaching, debt management services, and financial educations tools.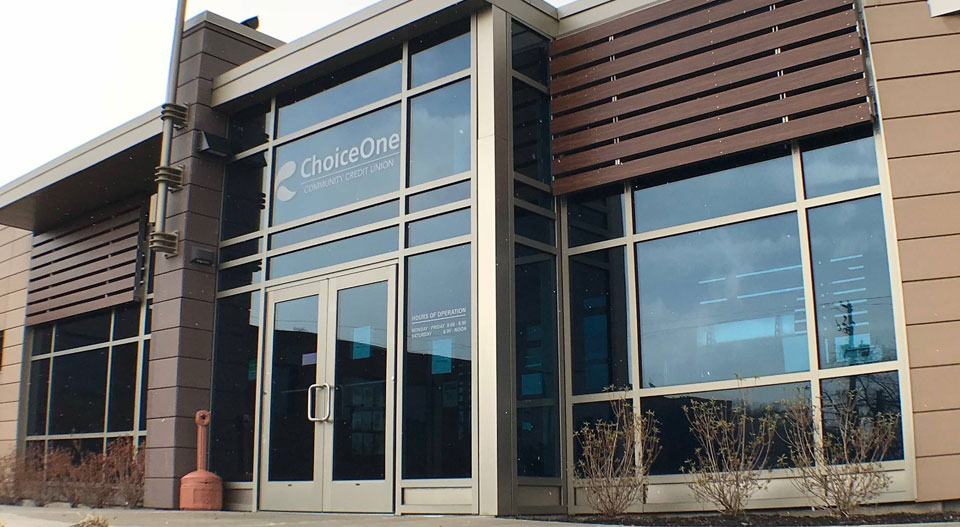 About Choice One
We serve more than 13,000 members (and counting) throughout Pennsylvania. If you live, work, worship, go to school or own a business entity in Luzerne, Lackawanna or Wyoming Counties, you are eligible to join. So, stop in today and see the difference at Choice One!
Become a Member