Choice One Trusted Partners
Reach out to Choice One Community Credit Union or one of our trusted partners to learn more about getting on the path to a more secure financial future. Our investment and insurance partners will help you plan for tomorrow while protecting you today. From helping to protect you and your family when the unexpected occurs to providing meaningful financial advice and planning, our partners are here for you every step of the way.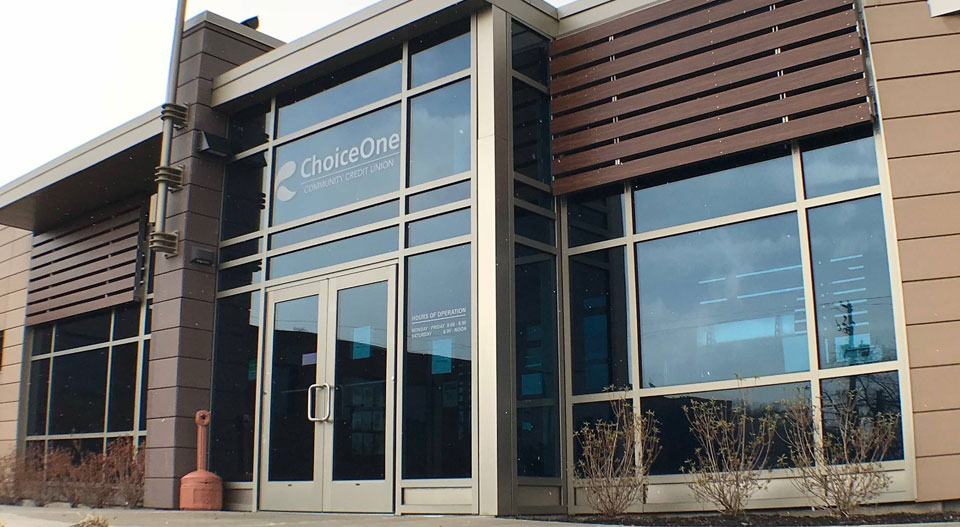 About Choice One
We serve more than 13,000 members (and counting) throughout Pennsylvania. If you live, work, worship, go to school or own a business entity in Luzerne, Lackawanna or Wyoming Counties, you are eligible to join. So, stop in today and see the difference at Choice One!
Become a Member