Personal Line of Credit Rates
APR*
Info and/or Terms
As low as 6.74%*
Term: Up to 72 Months
Maximum loan amount up to $10,000.00
*This rate includes the .25% discount with Auto Pay.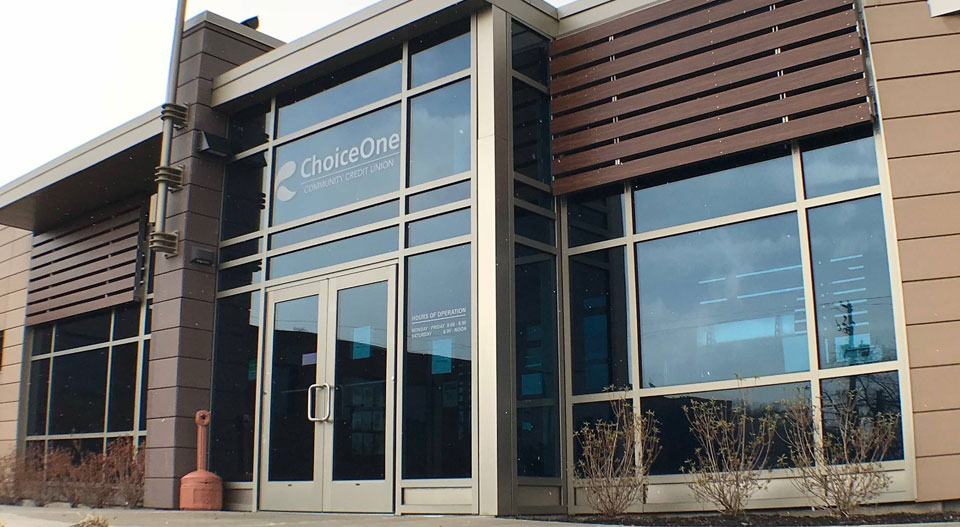 About Choice One
We serve more than 13,000 members (and counting) throughout Pennsylvania. If you live, work, worship, go to school or own a business entity in Luzerne, Lackawanna or Wyoming Counties, you are eligible to join. So, stop in today and see the difference at Choice One!
Become a Member