View today's low mortgage rates.
At Choice One, we can help you get into your dream house or refinance your current mortgage loan with our competitive low rates and flexible terms. Our objective is to help you meet your homeownership goals. Apply or get pre-approved online today.
Benefits of Choice One Mortgages
Low Fixed Rates
Finance Up to 95% LTV (Loan To Value)
No-Points Program Available
Up To 30 Year Terms
Low Closing Costs
Less Paperwork For Faster Closings
FHA Mortgages Available With As Little as 3.5% down
Interest Is Usually Tax-deductible***
***Check with your tax advisor. Mortgage tax-deductible interest eligibility depends on your specific tax situation. Most members qualify.
Want to get an idea of what your mortgage will cost? We have a calculator that can help you find out! Enter your information and get approximate payments on your mortgage. You can compare different loan terms, interest rates, and products that we have. We even offer an estimate on your closing costs!
Check it out here!
Refinance & Save!
Wish your mortgage had a lower interest rate? Looking for a lower monthly mortgage payment or shorter term on your home loan? If the answer is yes, refinancing may be right for you. By refinancing the existing mortgage you have with another lender with Choice One, you may be able to save big. With our lower interest rates, you could reduce your monthly payment and save money instantly or reduce the total amount of interest you pay with a shorter term. Call or stop by the credit union to see how much you could start saving today.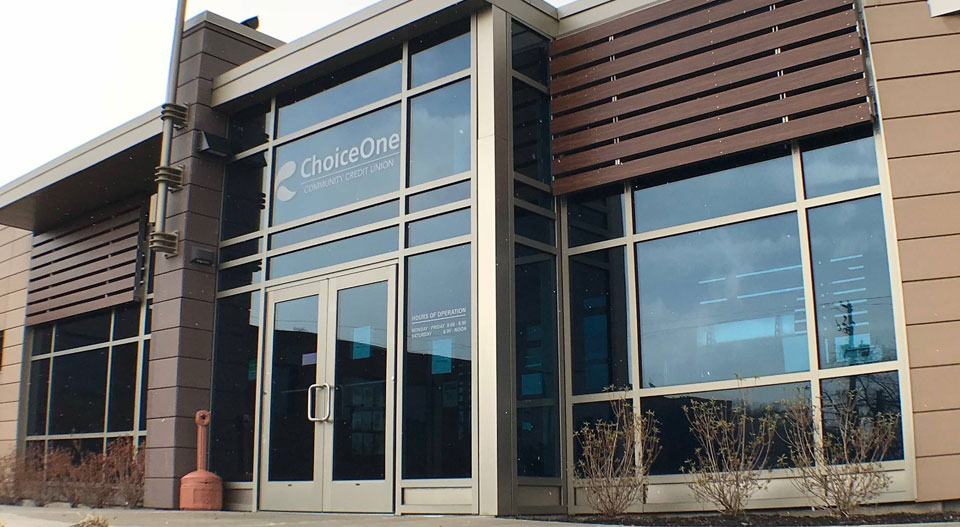 About Choice One
We serve more than 13,000 members (and counting) throughout Pennsylvania. If you live, work, worship, go to school or own a business entity in Luzerne, Lackawanna or Wyoming Counties, you are eligible to join. So, stop in today and see the difference at Choice One!
Become a Member