Protect Against Fraud with Choice Alert
We want Choice One members to have the tools necessary to protect themselves against fraud. That's why we've launched Choice Alert. An app that enables members to proactively monitor credit and debit cards by setting up controls and alerts based on transaction amounts, transaction locations, merchant type, and transaction type. What's even better, is that Choice Alert can now be accessed from inside the Choice One Mobile App.
Download the Choice One Mobile App today to access Choice Alert!
Visit the App Store or Google Play for download.
Choice Alert is ideal for Choice One members who want to protect and manage their credit and debit cards conveniently with their mobile device. Click here to learn more or call one of our Member Service Representatives at (570) 823-7676 ext. 7704.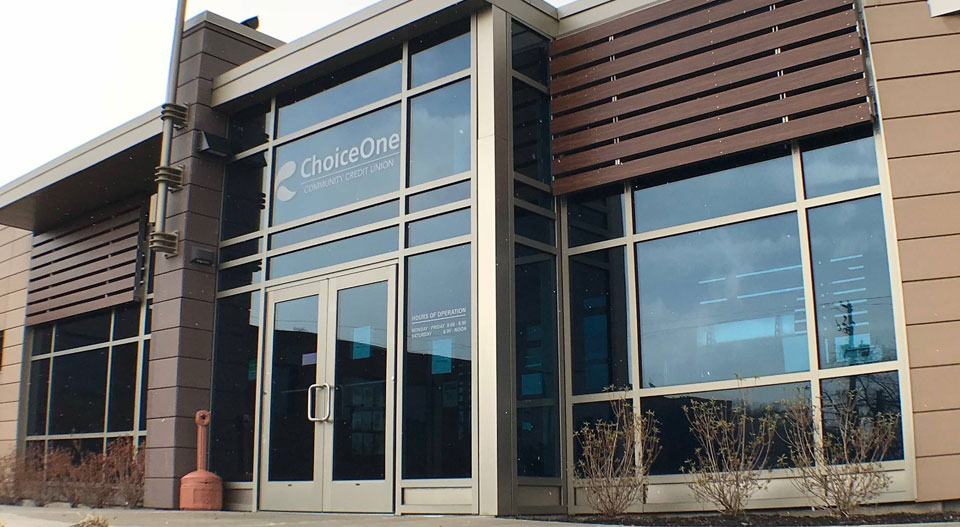 About Choice One
We serve more than 13,000 members (and counting) throughout Pennsylvania. If you live, work, worship, go to school or own a business entity in Luzerne, Lackawanna or Wyoming Counties, you are eligible to join. So, stop in today and see the difference at Choice One!
Become a Member