Your Choice for Banking in Northeastern PA!
Welcome to Choice One Community Credit Union! We are delighted to have you as a new member and extend a warm welcome to our financial family. At Choice One, we are dedicated to providing you with exceptional service, personalized solutions, and a supportive environment to help you achieve your financial goals. Submit the contact form below to schedule a call with one of our Member Services Representatives to learn about how to maximize your Choice One membership capabilities. Plus, receive your FREE car wash coupon!
New Member Meeting Request Form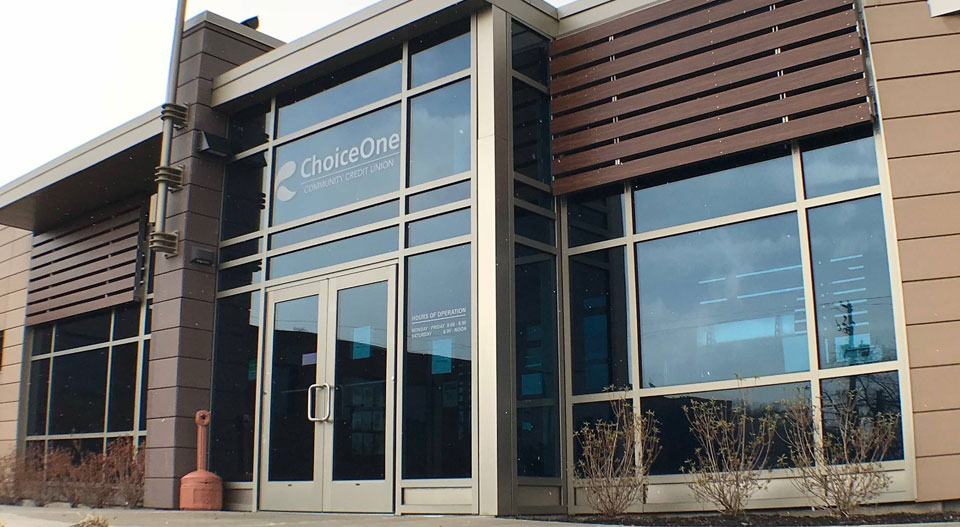 About Choice One
We serve more than 13,000 members (and counting) throughout Pennsylvania. If you live, work, worship, go to school or own a business entity in Luzerne, Lackawanna or Wyoming Counties, you are eligible to join. So, stop in today and see the difference at Choice One!
Become a Member