Fill out the registration form below to reserve a spot at our Home Buyer Education Seminar. This free event is open to the entire community. You do not have to be a member to attend.
When: Thursday, March 23rd, 2023
Where: Plains Branch Location (501 E. Main Street, Plains Township)
Time: 6:00 PM – 8:00 PM
Cost: FREE
Buying a house can be hard work. Our seminar will help you prepare for a successful home-buying experience. You'll walk through all the steps of purchasing a home and leave with a better understanding of how the whole process works, equipped with information to make you a confident and powerful purchaser.
Learn more about the different mortgage types, preparing your finances, terms and documentation, how to apply for a home loan, mortgage programs and processes, understanding settlement and closing costs, and more. Submit the registration form below to reserve your spot!
Home Buyer Education Seminar Registration Form
For more information contact:
Michelle Maley 570-823-7676 ext. 7150
Deb Mozal 570-288-2326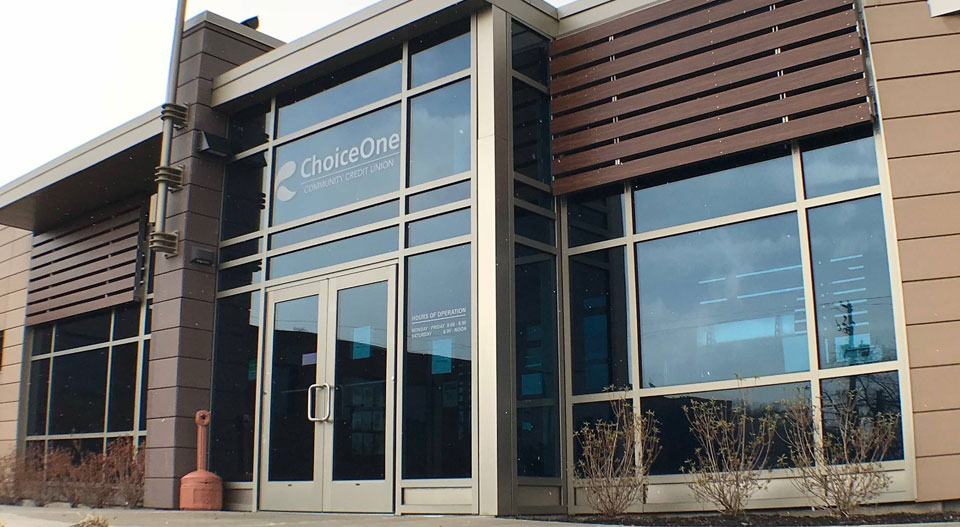 About Choice One
We serve more than 13,000 members (and counting) throughout Pennsylvania. If you live, work, worship, go to school or own a business entity in Luzerne, Lackawanna or Wyoming Counties, you are eligible to join. So, stop in today and see the difference at Choice One!
Become a Member