Fundraiser for Griffin Pond Animal Shelter
Join us Saturday, October 8th in the Plains branch parking lot between 10 AM and 1 PM! Griffin Pond will be joining us for this event and will have animals on-site for adoption. We'll have coffee, donuts, and other snacks for kids, as well as raffle prizes (see below) for all those in attendance. Finally, we'll have sidewalk chalk and be asking kiddos to participate in drawing an animal mural on the Plains branch building.
Collecting Donations Sept. 8th thru Oct. 8th
Dog & Puppy Products
canned dog and puppy food*
dry dog and puppy food*
dog treats
dog toys

 
Cat & Kitten Care
cat litter/pellet litter
canned cat and kitten food*
dry cat and kitten food*
cat toys

 
Cleaning Supplies
paper towels
toilet paper
dish and laundry detergent
bleach
sponges
latex/vinyl gloves

 
Other Ways to Help
Amazon gift cards
monetary donations

 
Every Donation Enters You for a Chance to Win!
Prizes:
1st – Good Pup Gift Basket 
2nd – $100 Restaurant Gift Card 
3rd – 4 SWB RailRiders Tickets 
4th – 2 SWB RailRiders Tickets 
5th – 4 Movie Tickets 
About Griffin Pond Animal Shelter
As a non-profit organization, Griffin Pond Animal Shelter does not receive any assistance from government agencies or subsidies from other institutions. They are completely dependent on us and grateful for our support! As you know, animal care can be very costly, and many of the animals that come to their shelter require advanced medical intervention. Because of our help, they can always provide shelter pets with whatever care they need, whenever they need it!
* The shelter welcomes any brand of dry or wet dog, puppy, cat, or kitten food. We prefer food which is brown, tan, or light brown colored. (Food with red or green dyes can cause intestinal issues.) The shelter suggests Purina brand foods as a good option because they are low cost and do not contain dyes.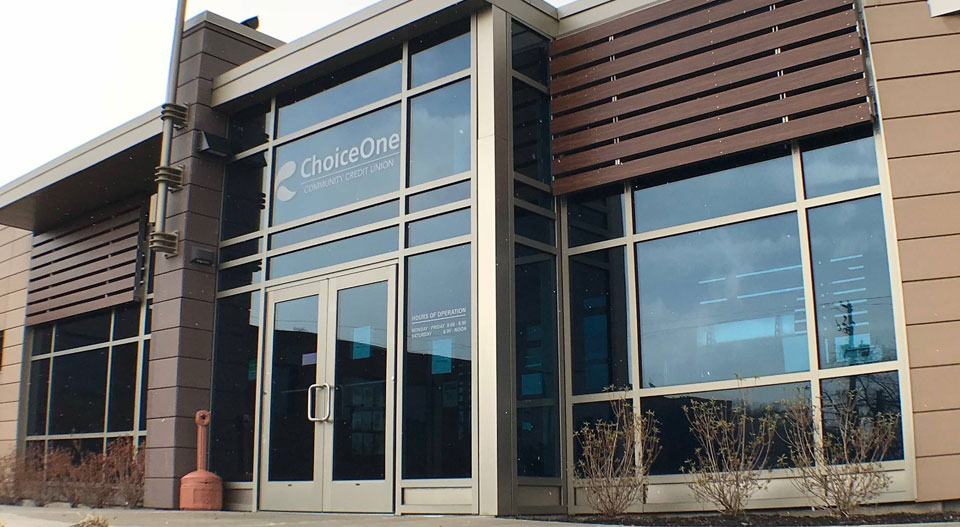 About Choice One
We serve more than 13,000 members (and counting) throughout Pennsylvania. If you live, work, worship, go to school or own a business entity in Luzerne, Lackawanna or Wyoming Counties, you are eligible to join. So, stop in today and see the difference at Choice One!
Become a Member